Office to combat Homosexuality & Abortion
by redstatehatemonitor, Tue Jun 19, 2007 at 12:56:56 PM EDT
Although it sure does sounds like some brand new cabinet level department that the Bush Administration is trying to create it was in reality an office that was created by the NAZI's back in the 1930's. The so called Social Conservatives which make up a very large part of the Republican Party Base are just as obsessed with Abortion and Homosexuality as the NAZI's were. I personally find the parallels quite eerie. The NAZI's also claimed to be a pro-life party and they used family values imagery as well as rhetoric to garner support. If a woman had an abortion in NAZI Germany should could be sentenced to death. The Religious Rights agenda is similar to that of the NAZI's when it comes to Abortion and Gays.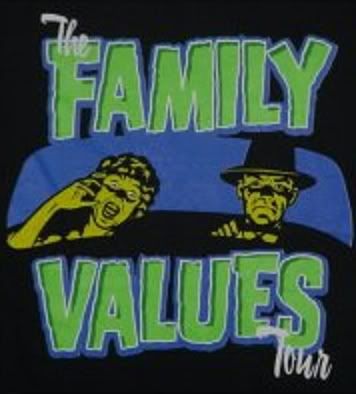 NAZI Heinrich Himmler and NEO-CON Karl Heinz Roverer *A/K/A Karl Rove

In 1936 Nazi leader Heinrich Himmler created a Reich Central Office for the Combating of Homosexuality and Abortion: Special Office (II S), a subdepartment of Executive Department II of the Gestapo. The linking of homosexuality and abortion reflected the Nazi regimes population policies to promote a higher birthrate of its "Aryan" population.
In Nazi Germany, abortion was strictly prohibited, as Aryan women were to reproduce to increase the master race .Abortion was declared an act against the state; the death penalty was introduced in 1943. Under the previous regime, the Weimar Republic, birth control information had been widely disseminated. In 1933, birth control centres were closed and the advertising of contraceptives stopped. Women were encouraged not to work and financial incentives were introduced to encourage childbearing. Joseph Goebbels, propaganda minister for Hitler, made the following claim about womens proper role: The mission of woman is to be beautiful and to bring children into the world. This is not at all as rude and unmodern as it sounds. The female bird pretties herself for her mate and hatches the eggs for him. In exchange, the mate takes care of gathering the food and stands guard and wards off the enemy.
NAZI Brownshirt propaganda minister Dr. Joseph Goebbels & the fanatically pro-embryo Social Conservative Senator Sam Brownback I would imagine that they share the same exact views on a womans right to choose.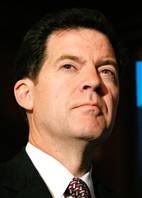 Brownback = Brownshirt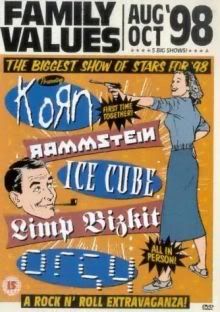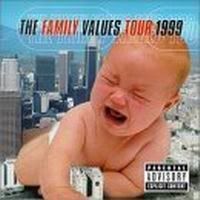 As part of the Nazis' attempt to purify German society and propagate an "Aryan master race," they condemned homosexuals as "socially aberrant." Soon after taking office on January 30, 1933, Hitler banned all homosexual and lesbian organizations. Brownshirted storm troopers raided the institutions and gathering places of homosexuals. Greatly weakened and driven underground, this subculture had flourished in the relative freedom of the 1920s, in the pubs and cafes of Berlin, Hamburg, Munich, Bremen, and other cities.
Berlin Pink Triangle Holocaust Monument for the Gay victims of the NAZI's

One man recounts how the Nazi's assumption of power in 1933 limited homosexuals' freedom and created an atmosphere of fear.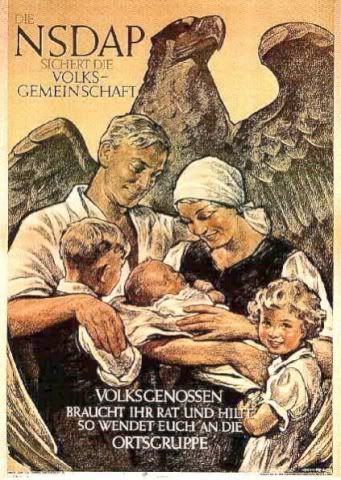 In 1934, a special Gestapo (Secret State Police) division on homosexuals was set up. One of its first acts was to order the police "pink lists" from all over Germany
BURNING GAYS at the STAKE during EUROPES DARK AGES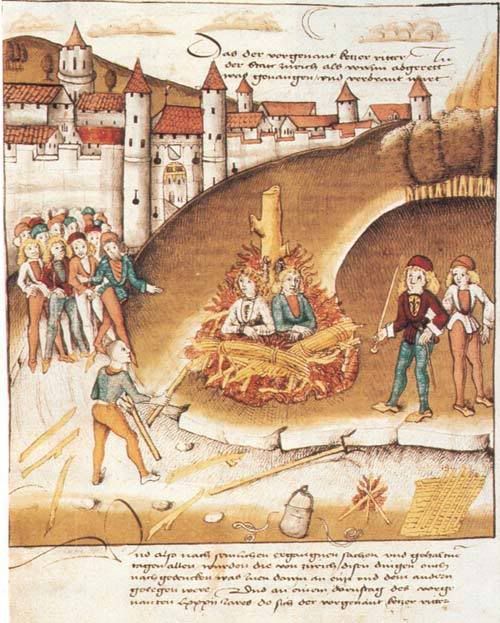 The late leader of the Social Conservative movement Jerry Falwell blamed the September 11th attacks on abortion providers, feminists and gay people because, he explained, "God will not be mocked."
History of homosexual people in Nazi Germany and the Holocaust
Pat Robertson , 700 Club host and founder of the Christian Coalition of America, called gays and lesbians "self-absorbed narcissists who are willing to destroy any institution so long as they can have affirmation of their lifestyle." Robertson attributed the legalization of no-fault divorce and abortion to gays and lesbians, adding, "now they want to destroy marriage."
Pink-Triangle-Prisoners from Auschwitz
The Nazi era Paragraph 175 anti-gay laws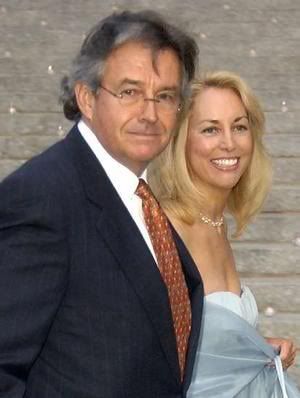 *Ambassador Joe Wilson (the husband of outed CIA agent Valerie Plame) and also Retired U.S. Navy Lt. Commander Al Martin have stated that Rove's grandfather was Karl Heinz Roverer , the Gauleiter of Oldenburg. Roverer was Reich-Statthalter the Nazi State Party Chairman for his region. He was also a partner and senior engineer in the Roverer Sud-Deutche Ingenieurburo A. G. engineering firm, which built the Birkenau death camp, at which tens of thousands of Jews, Gypsies, dissidents and other were slaughtered en masse.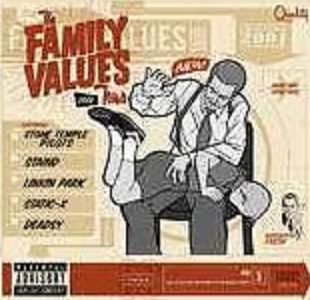 Tags: abortion, Brownback, Bush, falwell, Family Values, gays, Joe Wilson, Nazis, Neocons, religious right, Robertson, Rove, Social Conservatives, valerie plame (all tags)