Congress is Addicted to War on Drugs
by redstatehatemonitor, Sat Jun 23, 2007 at 01:07:17 PM EDT
Most people assume that the Drug War began when President Nixon declared a War on Drugs 38 years ago on June 17,1971. In fact the first drug law enacted in this nation dates back all the way to 1875 where in the City of San Francisco Opium Smoking was banned. The first Federal drug law was passed over 92 years ago in 1915 with the Harrison Narcotics Tax Act. Which made it illegal to possess Opium (Heroin & Morphine) and also Cocaine.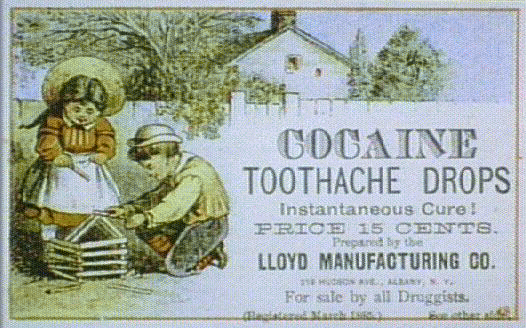 First of all it's inhumane to lock up non-violent drug offenders it is as simple as that my friends. The failed War on Drug is just a giant crime creation problem. It's no longer rational or even fair for our elected leaders to expect us the taxpayers to fund this longest running, most costly, failed domestic social policy, disaster in the history of civilization. Even the Conservative National Review came to this very same conclusion over 11 years ago.
The financial burden for the taxpayer for this complete dismal failure is beyond catastrophic. Some estimate it to be around 50 billion per year while other sources estimate it to be 69 billion a year.
The failed Drug War's so-called "success rate" is even worse than pathetic considering the vast financial resources that have been flushed down the toilet financing this never ending colossal failure.
"2005 the DEA seized $1.4 billion in drug trade related assets and $477 million worth of drugs.

DEA's 1% success rate

However, according to the White House's Office of Drug Control Policy, the total value of all of the drugs sold in the US is as much as $64 billion a year making the DEA's efforts to intercept the flow of drugs into and within the US less than 1% effective."
Imagine if your local local law enforcement agency only had a 1% success rate in resolving violent crimes such as murder, kidnapping, rape, and armed robbery. What if the FBI only had a 1% success rate. This obviously would not be tolerated nor should it be. The overall estimates for stopping illegal drugs counting local, state, and Federal has always been the same 10% dating all the way back to the 1930's. Since its the government that claims this 10% success rate figure I would assume that it's much less than even that dismal figure.
" The Government, says Lee Dogoloff, once drug adviser to President Jimmy Carter, "has been interdicting the same 10% since Harry Anslinger," who was appointed U.S. Narcotics Commissioner in 1930."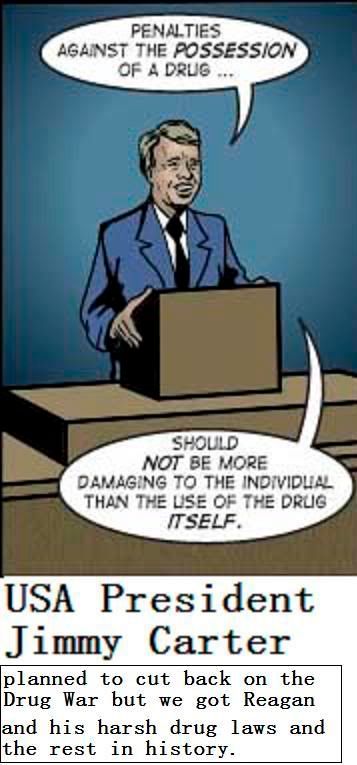 For what the USA Government spends on their failed War on Drugs they could haved saved money by just purchasing all of the Coca Crops and Poppy Fields directly from the growers themselves. The idiots should at least try something else instead of the same exact policy that we've had since 1915.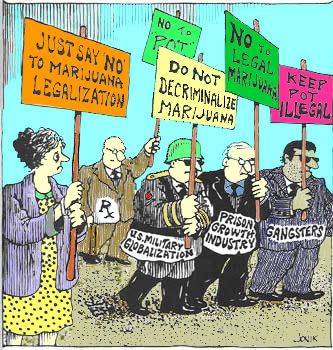 I'm sick and tired of the inhumanity of the failed War on Drugs that has made us the worlds leading prison complex. I'm sick and tired of my hard earned tax dollars funding what is obviously a long lost cause. I would prefer my tax dollars being used on Education or Health Care instead of more cops and more prisons.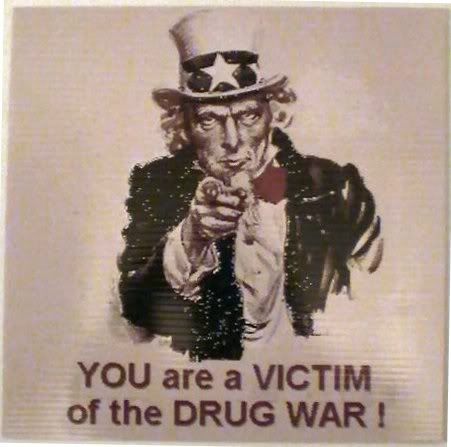 This inhumane failed drug war fiasco that we the taxpayers have funded needs to be an important issue that is brought out in the rest of the upcoming presidential primary debates instead of being ignored as it was in the first 3 debates. We must demand that the government stop pouring non-violent drug offenders and our hard earned money down the drain.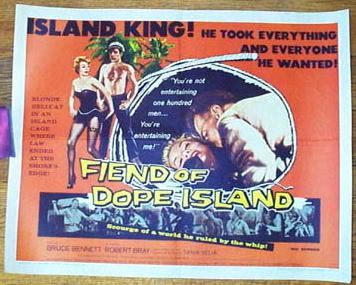 Tags: DEA, Harrison Tax act, inhumanity, Jimmy Carter, Nixon, Prisons, propaganda, Reagan, taxpayers, War on Drugs (all tags)