Good bye cruel South Carolina
by Drewid, Wed Apr 30, 2008 at 08:31:45 PM EDT
I've spent half of my life in the Palmetto state, it's been okay. I haven't whithered, I haven't prospered, so goes my life in Columbia. Well no more, tomorrow I'm done. Done with this city and state. I'm picking up and moving to Vegas to get outa here while the gettins good. My puter broke some months back, and I don't really have the resources to get a new one. I also will be spending much time finding a job, trying to get a job dealing cards and playing much poker, as well as trips to LA and Pheonix to visit friends. Alas that will leave me with little time to wax poetic about issues of the day online, so this is officially my TTFN.
In a few months when I get settled, in a new house and not the apartment that will immediatly be my domicile, I will be back. However, much distaction I will have. Oh yeah, this is gonna be my back yard: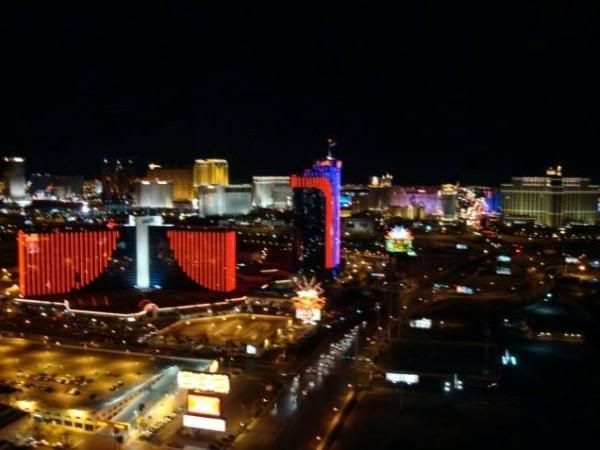 Seriously, I walk out of my apartment complex and into The Palms casino.
So, uh, guess I'll see you guys around.

Oh yeah, I almost forgot pooties.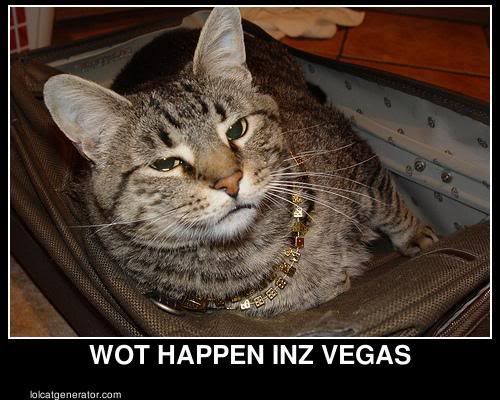 And a special message to mydd.
Decent Obama peeps, keep on keepin on.
Decent Clinton peeps, I will miss the banter.
Alegre, try to stay positive in your writing, I really do like your positive work about your girl.
I sincerly hope we can all come together behind the nominee in november.
I see it as 50/50, with each candidate having a 55/45 beating MacSame.
Lets not beat ourselves.