A few reasons to support the Dem nominee whoever it is.
by Drewid, Tue Apr 01, 2008 at 08:06:48 PM EDT
So there's a few people running around thinking they would rather see a president McSame than the other dem candidate. Below are a few reasons to support whomever the nominee is whether it be Obama (most likely), Clinton (less likely), or some crazy convention coup by someone like Gore (very very unlikely, but being talked about).
Cross posted at dailykos.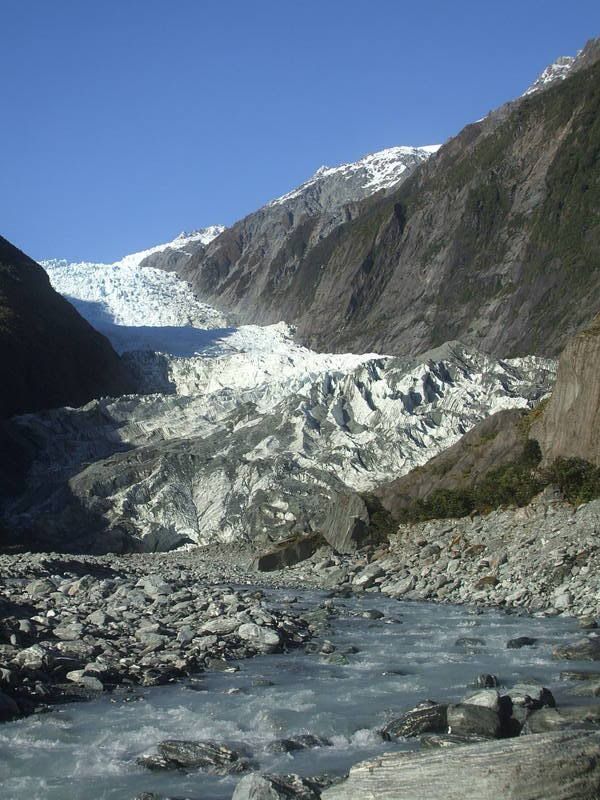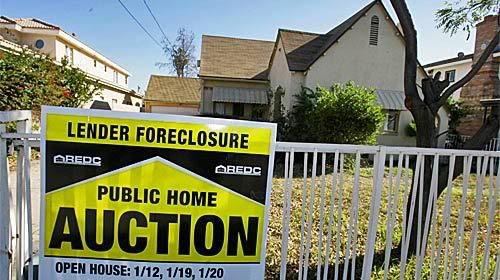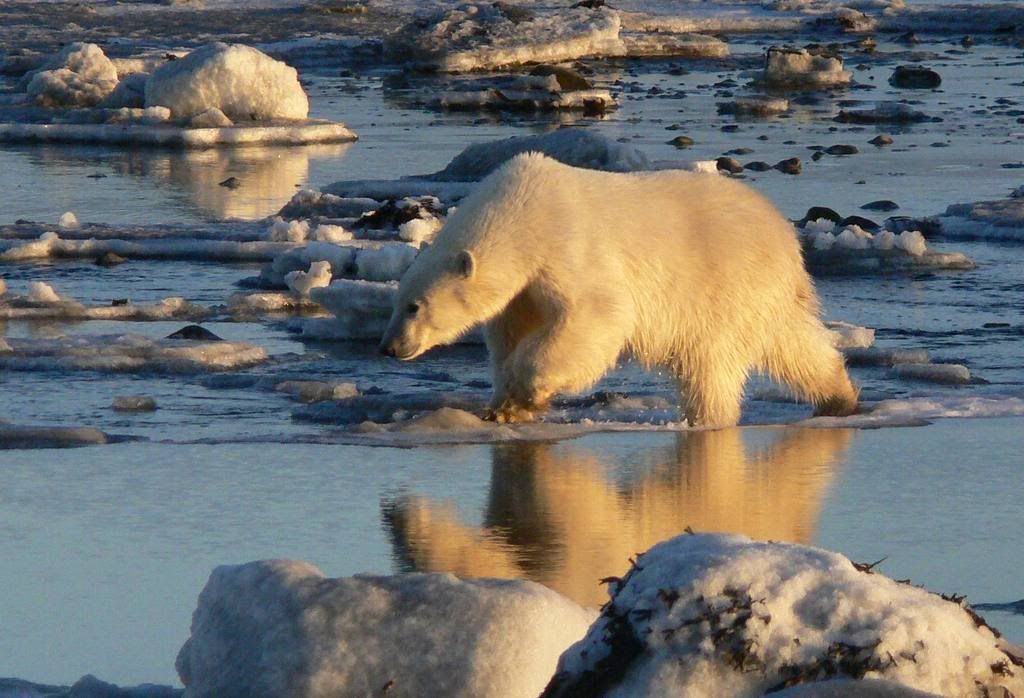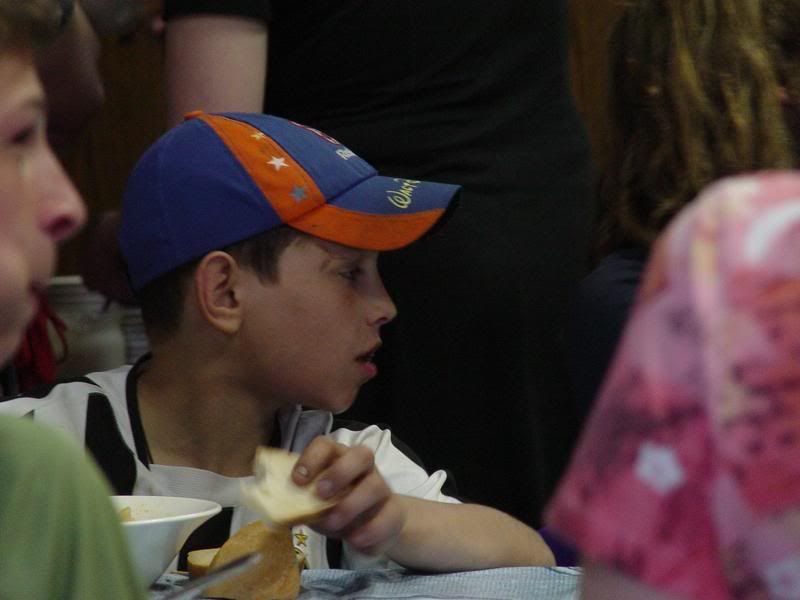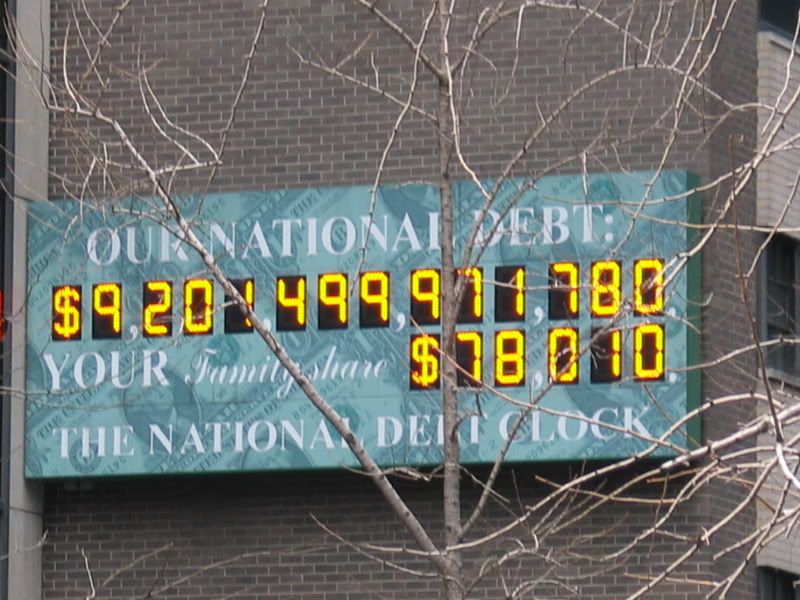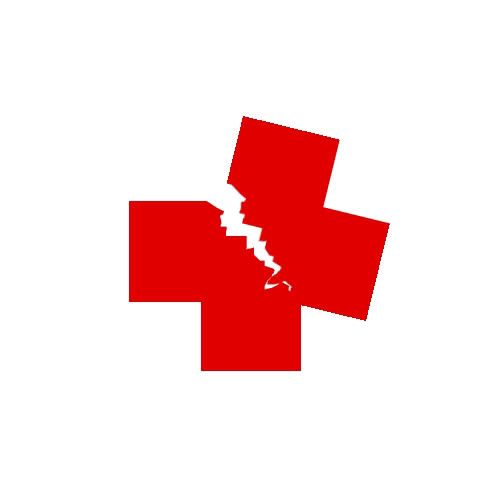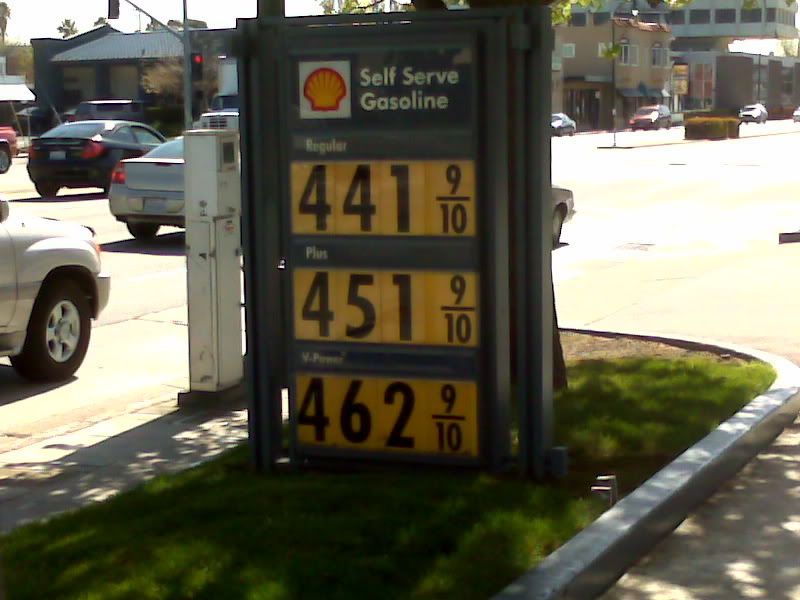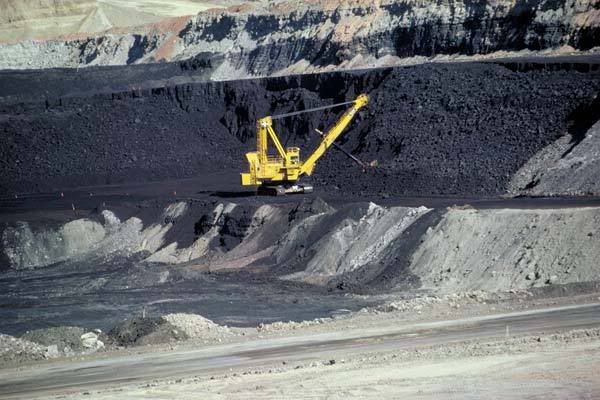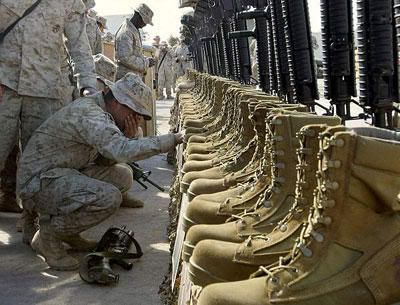 So on this first day of April no tricks from me, just a shout out to the fools who wax poetic about how they'd rather see McSame in the Whitehouse if their prefered candidate doesn't secure the nomination.
You would really rather see 4 more years of this?

Tags: Election 2008, Global Warming, housing crisis, Iraq War, National debt. (all tags)