Will You Freak Out if it's Sebelius (Now with NEATO Photo Spread)
by Al Rodgers, Tue Aug 19, 2008 at 08:37:45 PM EDT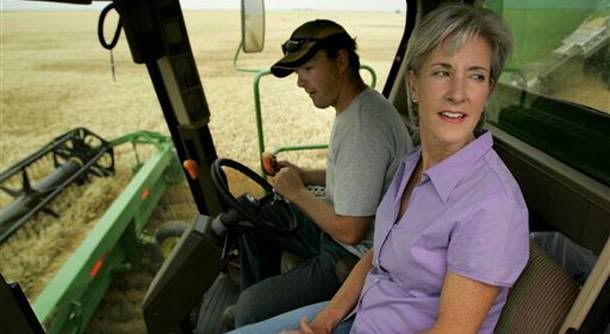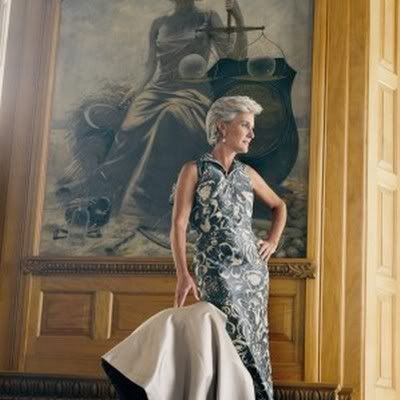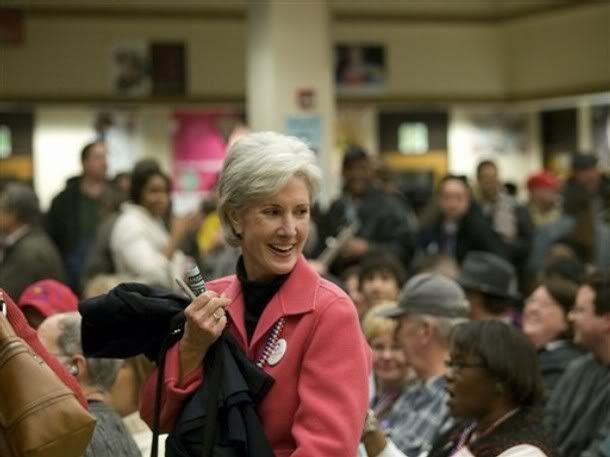 As the officiant says, "speak now, or forever hold your peace."
Will anyone object if Governor Sebelius is the VEEP?
I offer no judgment on her selection.
I look at this coldly - I don't like Hillary, but if she's the VEEP I will salute. Look, I saluted when Al Gore put Lieberman on the ticket, even thought he didn't represent my opinions. The last thing I wanted was the Texescutioner in the White House and the return of the Bush-Crime-Family. I was right.