Will You Freak Out if it's Hillary (with NEATO Spread)
by Al Rodgers, Wed Aug 20, 2008 at 12:21:15 AM EDT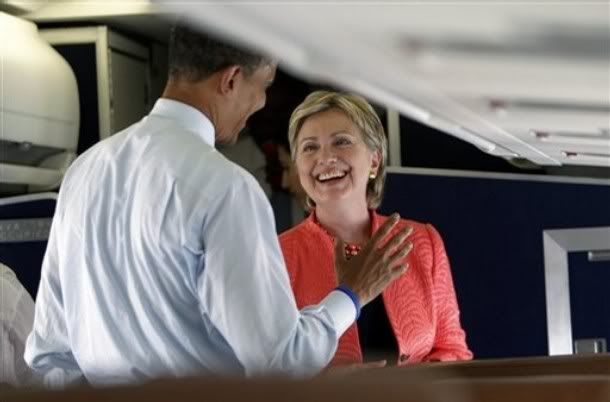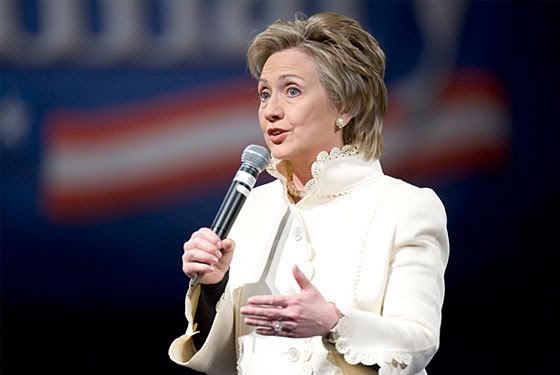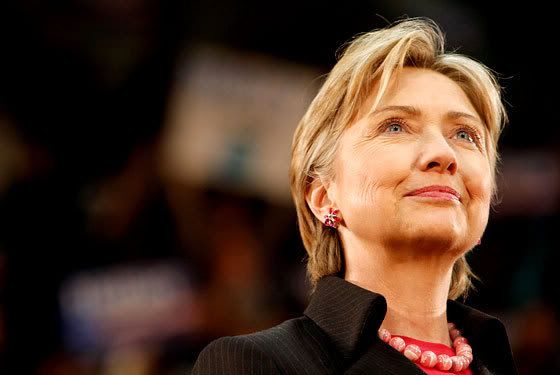 As they say at the amusement park, "strap yourself in."
Will anyone object if Senator Clinton is the VEEP?
I don't like Hillary, but if she's the VEEP I will salute.
While I disagree with her, I do think she's attractive (she looks alot younger than her age), plus she's devious (which is alluring). Hell, if she wasn't married, I'd ask her out. We'd have a great time fighting like cats and dawgs. She would get hooked on me - I like conflict and she digs swagger.
Look, I come to the issue from my prior experience as a Deaniac. I didn't get Howard on the ticket and it was a let down. It was sad, to be sure, but I didn't I didn't freakout or worse, vote for Bush.
Ditto with Gore putting Joementum on the ticket.
P.S. According to CBS and Howard Fineman at MSNBC the selection will likely be announced Thursday nite or Friday morning. And Andrea Mitchell says Saturday in Springfield. That makes sense, Bill Clinton named Al Gore as his VEEP on Friday, July 10, 1992, three days before the Democratic convention. Of course, that could be a head fake and the announcement could be made in a few hours!P.S.S. Also, Andrea and Rich Lowery of N. Review say McSame is asking state party chairs if the Fundies would freak if he VEEPS fellow war monger, Joe Lieberman. Of course, there is another side to this coin. Another reporter, I think Jonathan Alterman, says this type of inquiry is only ruse, used to make the selection of Mitt Romney more palatable. Palatable, cuz the Fundies don't like morons Mormons. What an effen party; the Republicans.
Tags: Hillary Clinton (all tags)