RIOT!!!
by Al Rodgers, Sat May 31, 2008 at 02:48:48 PM EDT
BREAKING: Clinton Hooligans are freaking out at the RBC meeting.
► Birkenstocks and Dunkin Donuts are flying through-out the hall.
It's BEDLAM!
It's CHAOS!
► Oh NO! They breaking out the glazed Krispy Kremes!
► Chairman Dean has send tanks into the streets to restore order and low cholesterol snacking.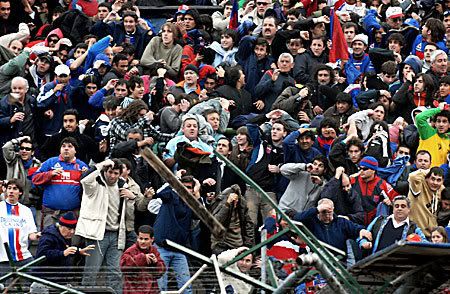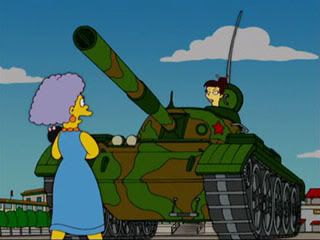 ► OMG!! Harold Ickes has just surrended his sword to David Axelrod!