by psychodrew, Wed Aug 13, 2008 at 04:24:03 PM EDT
Cross-posted at Taylor Marsh.
I first moved to China in August 2003, the summer after the SARS epidemic killed 774 people in Asia and North America. First reactions to my announcement usually fell into one of two categories. The first was the Are you crazy? Don't you know people are dying of SARS? group. For those of you with concerns about SARS, I refer you to the foremost experts on this topic, the residents of South Park.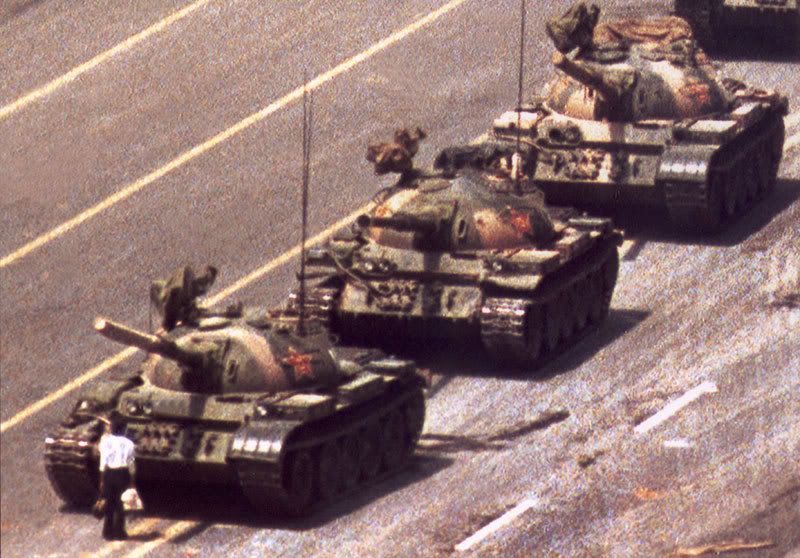 The second was the How can you live in such a brutal, authoritarian country where the people are so oppressed? group. For those of us who grew up during the Cold War--I was in high school when the Berlin Wall fell and the Soviet Union crumbled--the word communism likely congers images of a Chinese man standing in front of a tank in Beijing in June 1989, East German soldiers carrying the body of a man shot dead trying to escape to West Berlin, President Kennedy addressing the nation during the Cuban Missile Crisis, or President Reagan in Berlin declaring, "Mr. Gorbachev, tear down this wall." Thus, like those who questioned me, I was anticipating a tightly controlled society where people were bitter and desperate for freedom.