by Inoljt, Thu Nov 26, 2009 at 04:19:49 PM EST
This is the third part of a series on Communism in Western Europe; this section focuses on Italy in particular. The previous parts can be found here.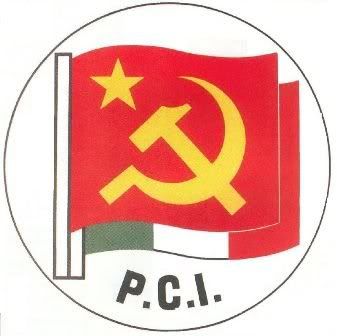 The Italian Communist Party (PCI) formed in 1921, as a break-away faction of the socialist party. In many respects, its early years were similar to those of the PCF. Like the French Communists, the Italian Communist Party (PCI) fared poorly in national elections, winning less than five percent of the popular vote. Its time to grow, moreover, was cut short by Benito Mussolini's dictatorship; he outlawed the party in 1926.
In another parallel to their French colleagues, the Italian Communists (PCI) fought fiercely against the Nazis during WWII and won major acclaim for their efforts. After the war, the PCI took part in the new government, playing a major role in writing the new Italian constitution. As in France, however, America's Marshall Plan curbed their influence; to gain access to U.S. aid, the Italian government kicked out the Communists. They would never again hold power in Italy.
Here the paths of the French and Italian Communists diverge. In France the Communist story is one of steady decline, until the PCF no longer constituted a viable political force. In Italy the story is different.
More below.