by fairleft, Fri Feb 27, 2009 at 10:19:59 AM EST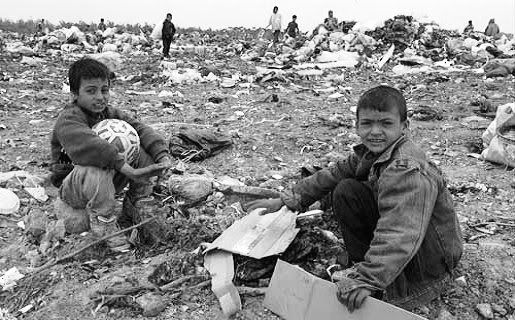 It's nice when a U.S. Secretary of State gets pissed off at and does something about the flagrant inhumanity of the main recipient of U.S. foreign and military aid, Israel:
Clinton warns Israel over delays in Gaza aid

By Barak Ravid and Avi Issacharoff, Haaretz Correspondents
February 27, 2009

Secretary of State Hillary Clinton has relayed messages to Israel in the past week expressing anger at obstacles Israel is placing to the delivery of humanitarian aid to the Gaza Strip. A leading political source in Jerusalem noted that senior Clinton aides have made it clear that the matter will be central to Clinton's planned visit to Israel next Tuesday.

Ahead of Clinton's visit, special U.S. envoy to the Middle East George Mitchell is expected to issue a sharply worded protest on the same matter when he arrives here Thursday.

"Israel is not making enough effort to improve the humanitarian situation in Gaza," senior U.S. officials told Israeli counterparts last week, and reiterated Washington's view by saying that "the U.S. expects Israel to meet its commitments on this matter."

Two weeks ago, four senior European Union officials sent a letter to the prime minister, foreign minister, defense minister and Yitzhak Herzog, the minister charged with humanitarian aid transfers to the Gaza Strip, protesting delays in the flow of aid through the crossings into Gaza. . . .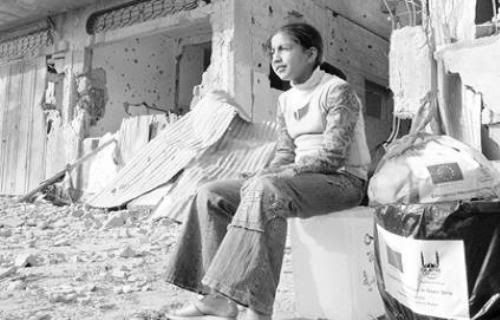 Now don't back down girl! Of course, the Israel Lobby quickly responded (and reported; WCBS doesn't allow readers to know what Clinton said that made seemingly 'everyone' so angry):