by Mark Adams, Wed Mar 07, 2007 at 03:30:20 AM EST
John Edwards is just not your average tone-deaf, pandering politician with the common sense of a goldfish, like the so-called leaders we've become accustomed to. He's truly a liberal. But liberal does not mean you have to be "Godless."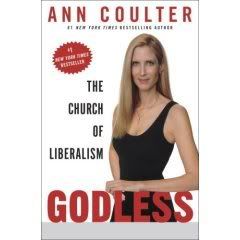 First, the News:

In yet another first, Edwards decided NOT to participate in the skeet shoot debate being hosted by FOX News in Nevada.
Edwards directly links Jesus to the central themes of his campaign, saying Christ "would be appalled" that we "resort to war when it's not necessary," and ignore "the plight of those around us who are suffering."
Wondering where all those disenfranchised Christian voters might turn when the dust settles between the exasperated fiscal conservatives and imperial neo-conservatives as they fight over the hard-core Coulterites in the GOP?