by alegre, Fri Feb 08, 2008 at 06:50:11 PM EST
I'm sure you've all heard about David Shuster's comments on MSNBC last night...
Pimped out. He was laughing when he said that. We're either brainless pawns in some evil plan, or we're pimps & whores. I'm mad as hell over this latest round of attacks & from what hearing I'm not alone in thinking that MSNBC has just sparked a woman's uprising that will make what happened in New Hampshire seem like a small wave on a lake. We're talking tsunami here folks.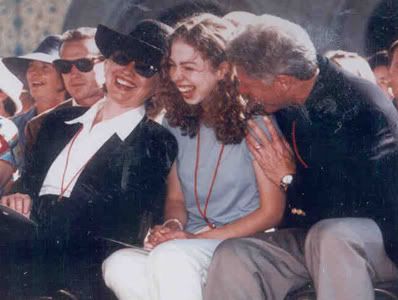 Make the jump - there's more...